Fire + Feet Tickling + Orgasm [Deluxe extended version]
| | |
| --- | --- |
| Video length: | 43 minutes |
| Video quality: | 4K 3840x2160 @ 60fps |
| Download size: | 2.6GiB |
| File format: | MP4 |
| Price: | 36.00 USD |
Anais' extreme ordeal starts with fire burning her feet and then followed by foot tickling, all while being completely tied and stimulated with a vibrator until she reach orgasm!
The session starts with Anais wearing a ultra sexy shiny red latex jumpsuit, and her hands and arms already well tied behind her back. Her feet are tied facing a recipient that I fill with burning alcohol. I also attach a vibrator to Anais' crotch. Following our firebending method, a fan is turned on infront of the bonfire and pushing the flames towards Anais' helpless soles. I left her there, letting her feet burn for several minutes, while occasionally from time to time pushing the vibrator against Anais' clitoris, so she is made feel both pleasure and pain at the same time.
After her soles get deeply red from the fire, I take away the fire and begin tickling her feet. At first, she is in agony, and my fingers hurt her redden soles rather than tickle them, but after a while, and once the endorphins have kicked in, she becomes ticklish again, especially after the fire left her feet even more sensitive than normally are. I grease her soles to further increase ticklishness and I tickle her until exhaustion while simultaneously pushing harder the vibrator against her, until she reaches climax.
I'm pretty sure she reached orgasm, as she ended up all wasted and no energy left to even talk or laugh anymore.
This is the premium version of Anais' "Fire + Tickling + Orgasm" video!
This version includes all scenes and takes from the standard version, plus the following footage:
- The introductory scene where Anais' feet are tied is a bit longer and shows a brief dialogue (with subtitles) where she tells me that she doesn't want to know the elapsed/remaining time for the fire punishment, so she doesn't get more anxious.
- The fire bending punishment scene includes a couple of extra final minutes with angles from all cameras combined in a single multi-view picture-in-picture montage.
- We originally planned to go for a second round of fire bending after the tickling part, with the fire closer to Anais' feet, but after she reached orgasm she was unable to take anymore pain, and much less even harder torment. This version includes a few seconds depicting when she tried that second round.
- After ending the whole session (including the attempt at a second fire torment), I calm Anais, and rub her feet with a wet towel with cold water.
- A couple of short brief BTS dialogues discussing the session details (with subtitles).
- This version is rendered in 4K (although not all scenes were shot in 4K, even those that were not, are combined in the screen to make full use of the 4K). Regular version is only available in FullHD.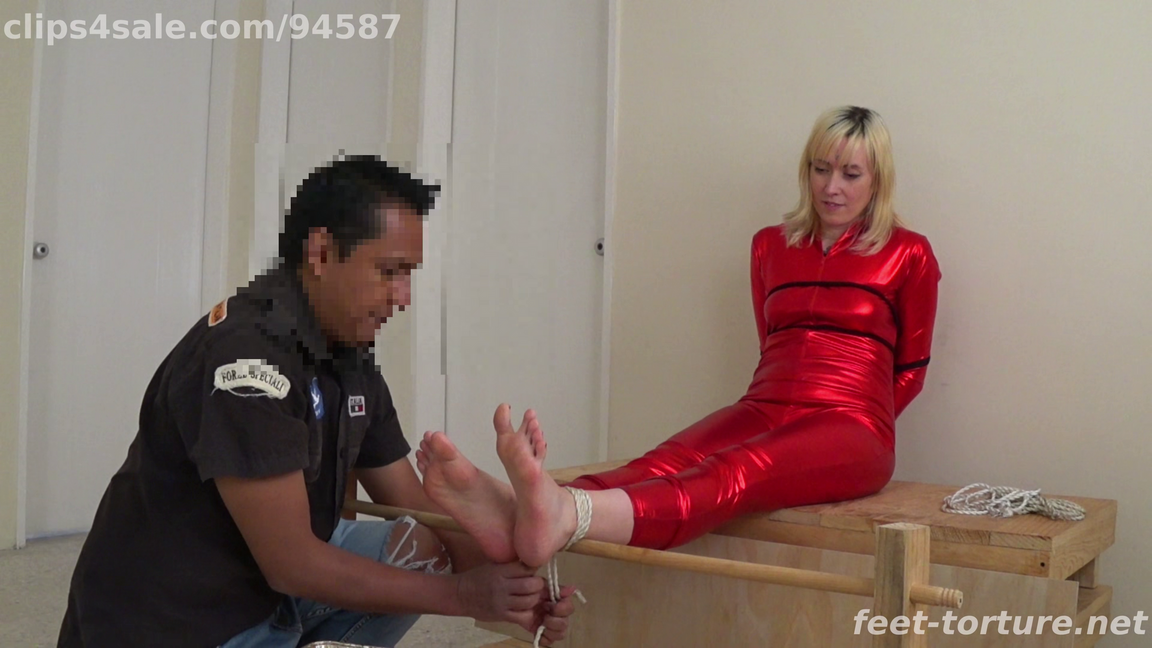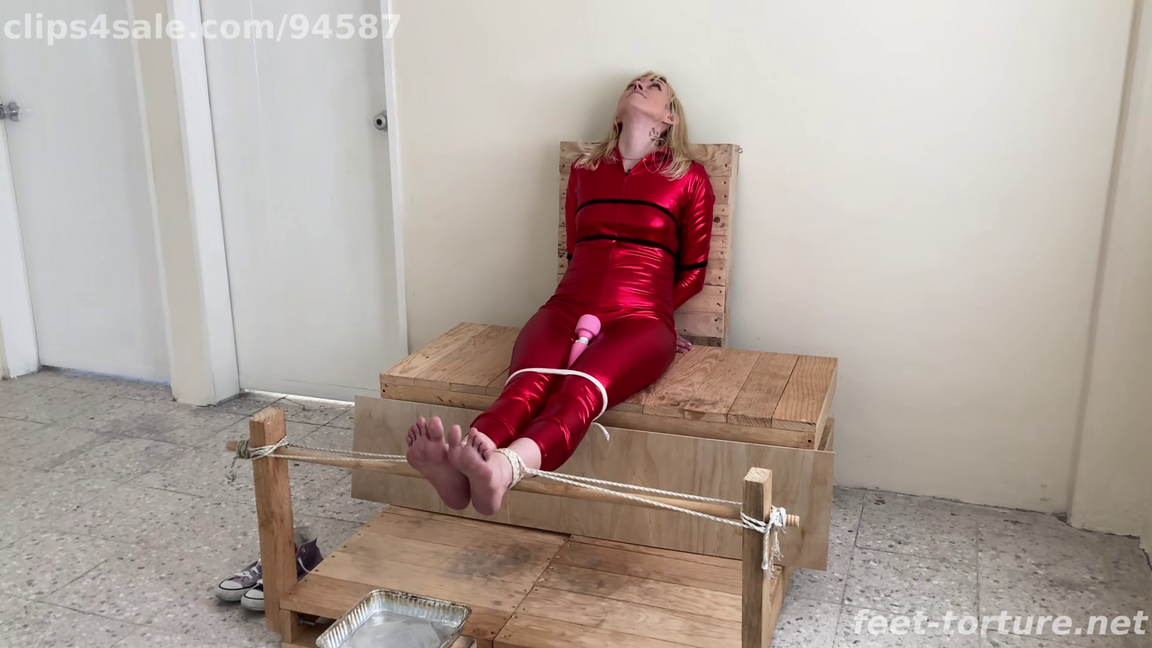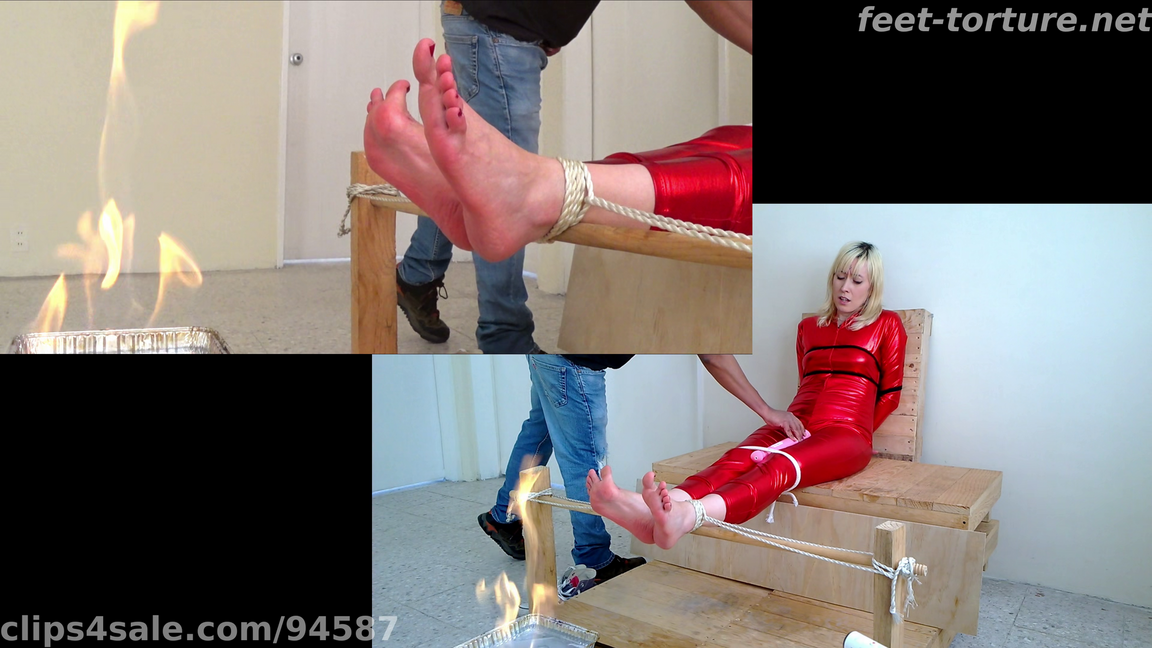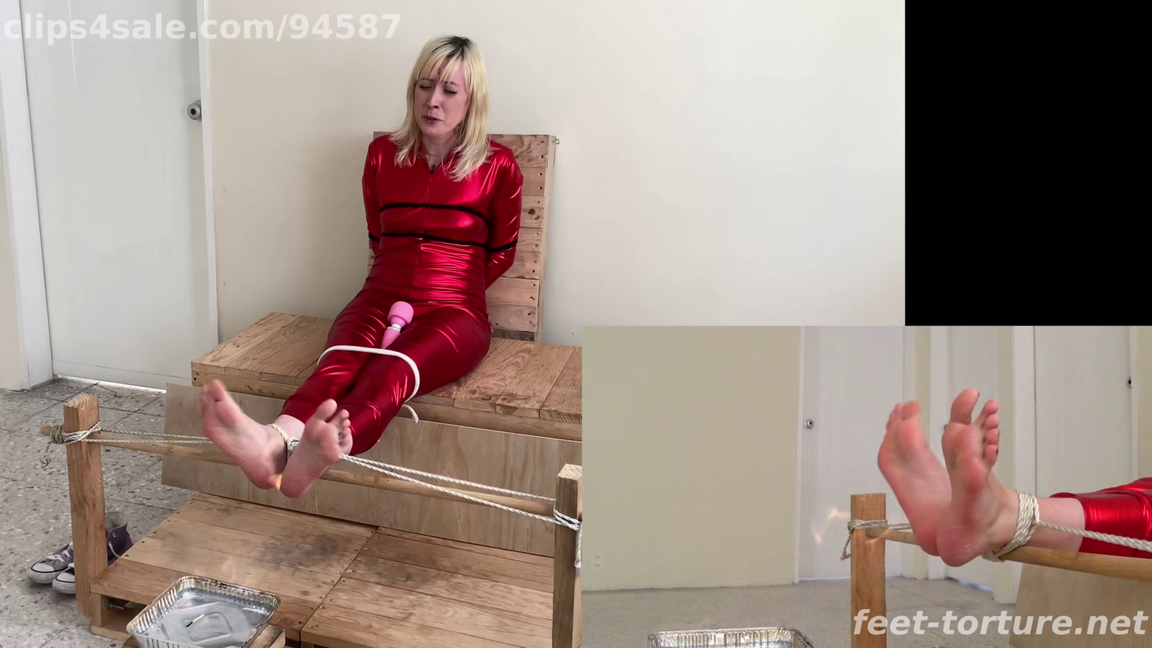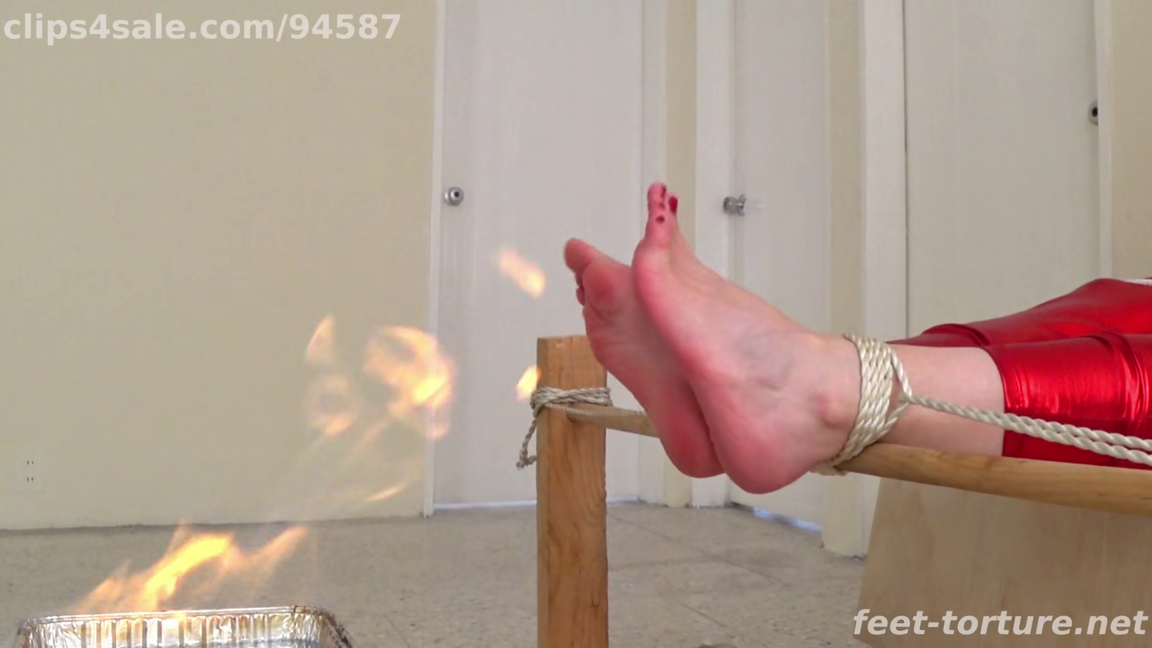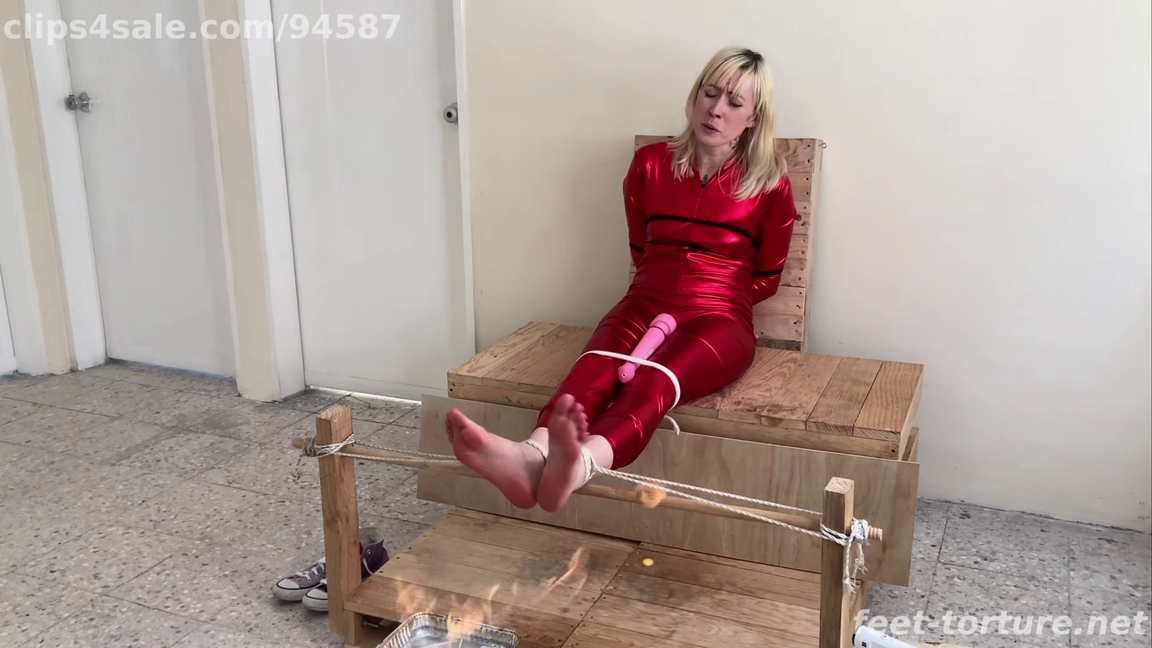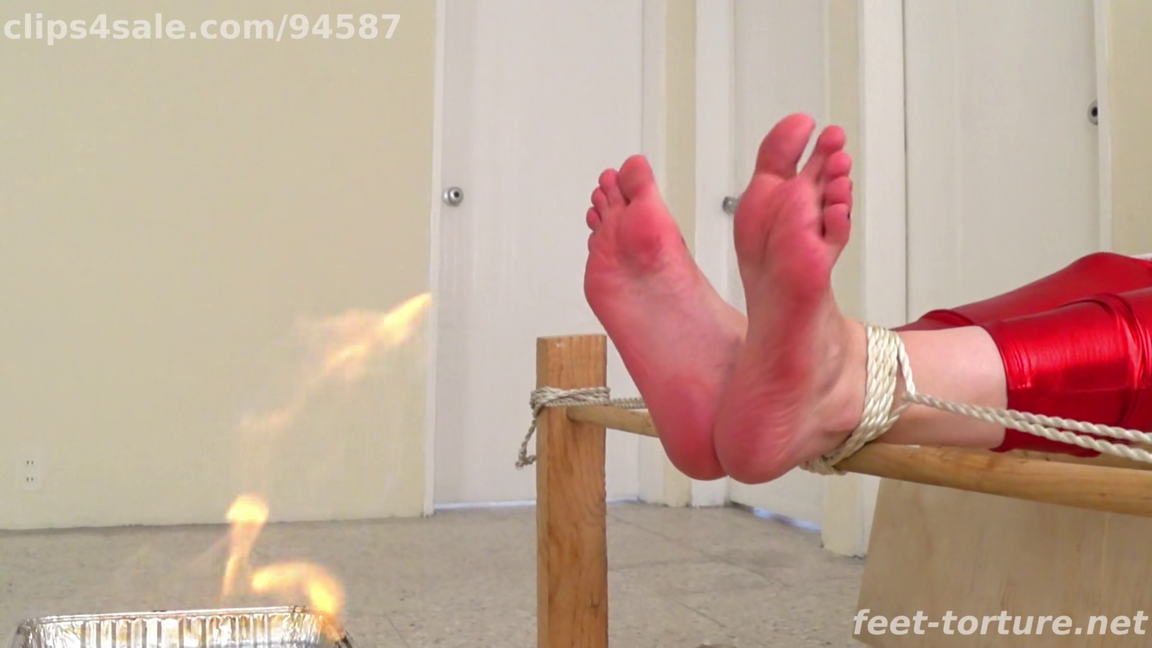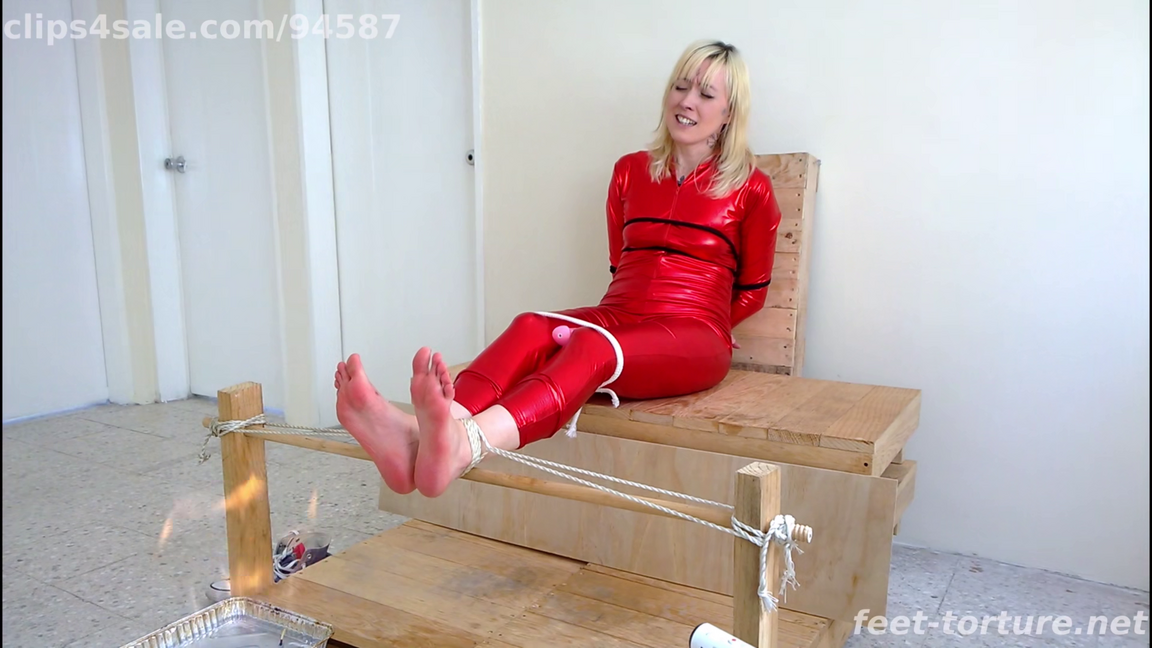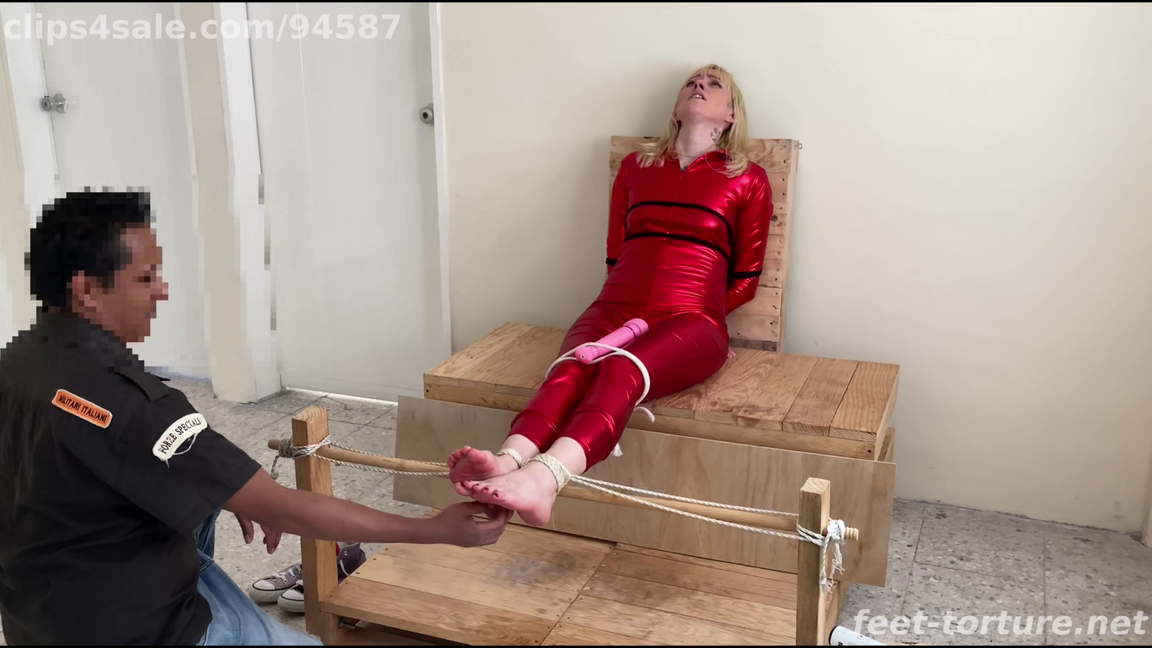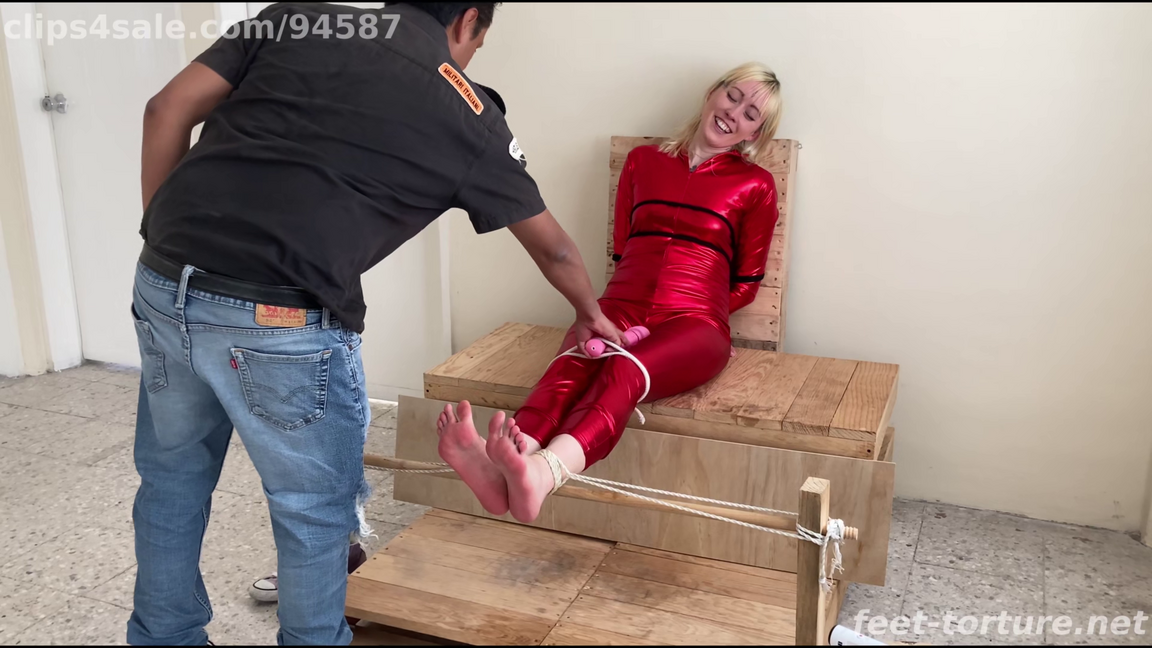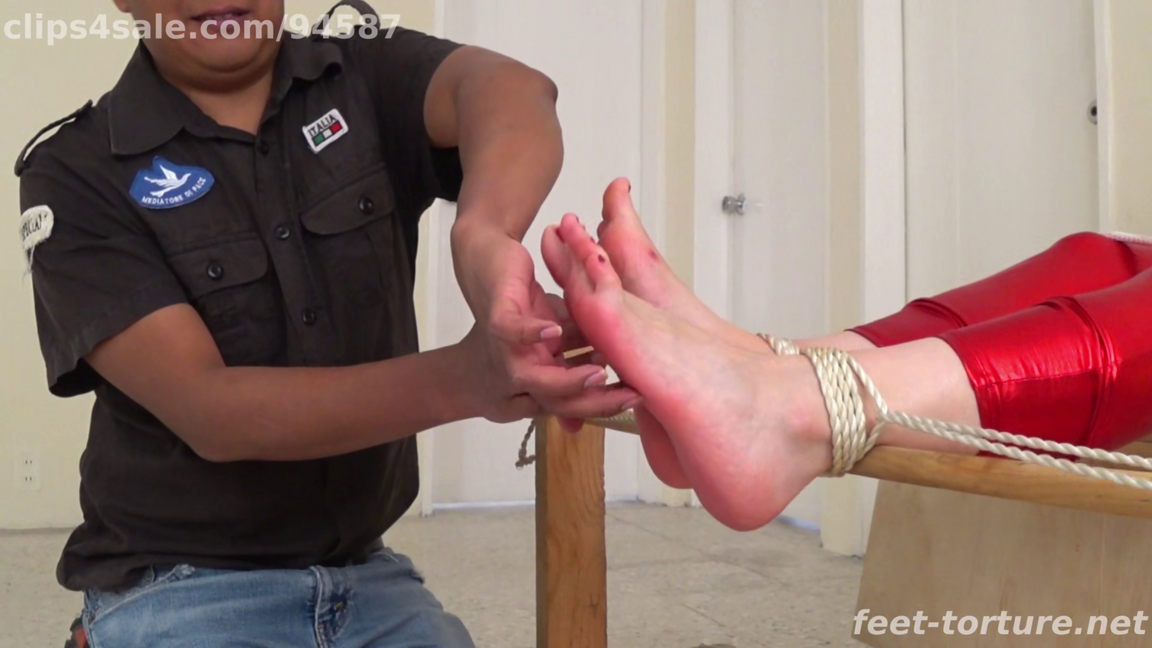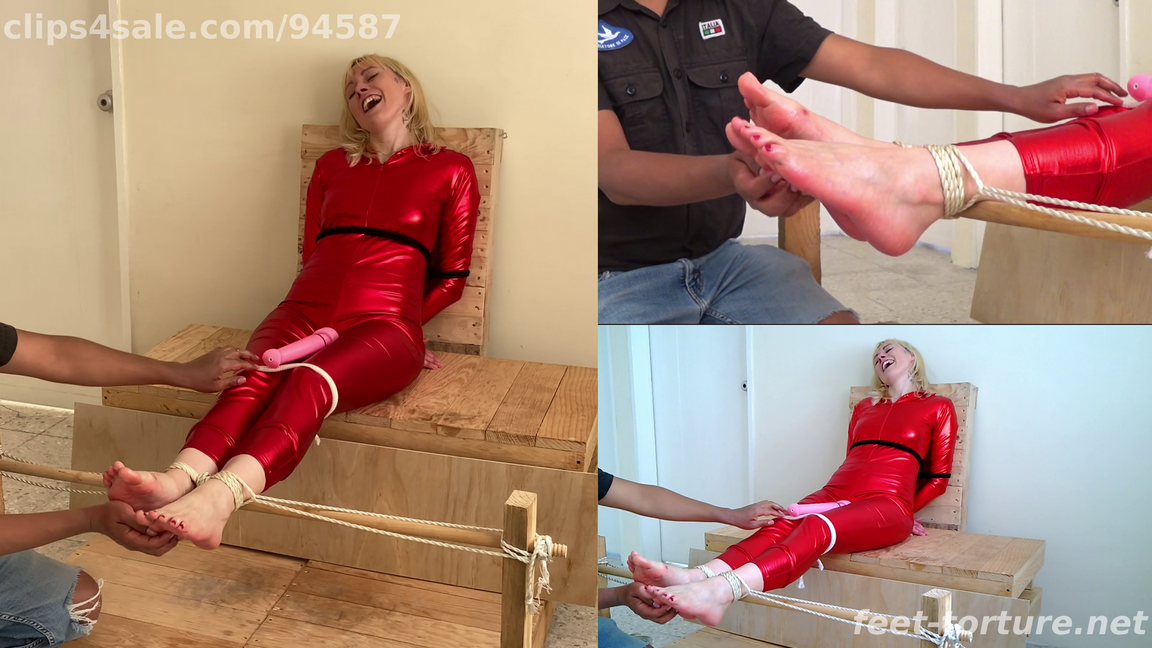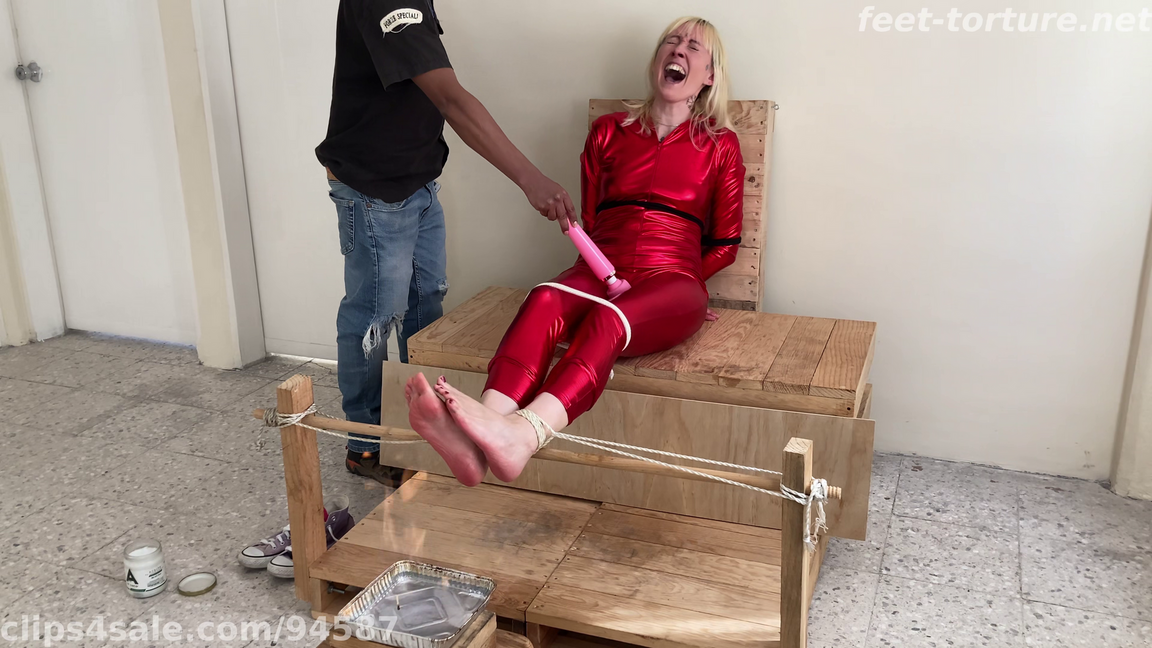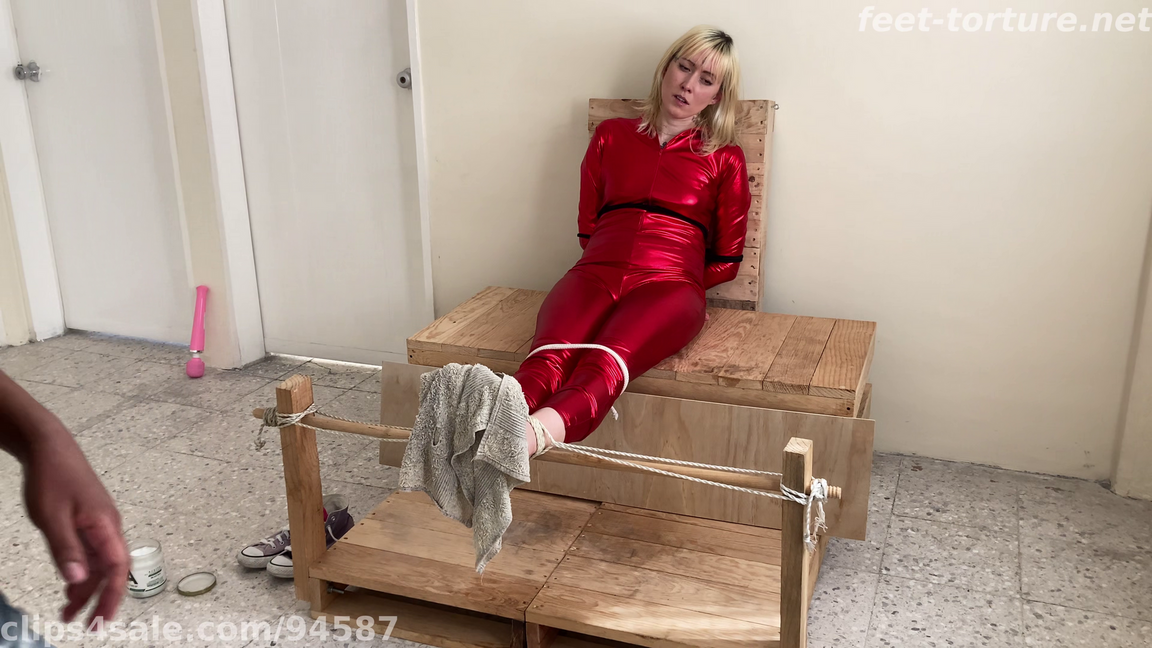 This version is slightly different from the Extended version available in our C4S store, as this version includes a couple of extra minutes from the second fire torture attempt that are not shown in the C4S version.